Since 1777

Tubridy's Bar & Restaurant
Our Story
Since 1777, Tubridy's Bar, Doonbeg, Co. Clare, has offered a great atmosphere and a fine pint.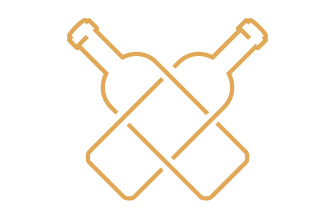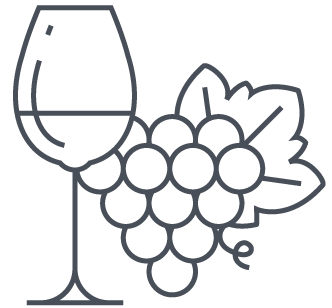 Bar
Both locals and visitors feel comfortable and welcome, whether they like to catch up on the day's news over a pint, or chat and sip an Irish coffee.
Tubridy's is noted for its comfortable atmosphere, where locals and visitors can share a drink, or a story—or two. When the weather turns blustery and cold outside "enjoy a hot Irish Whiskey, or our finest pint of Guinness, by our open fire ..."

"Superb food, great wine and excellent hospitality."
"Locals make you very welcome, most of all great crack"
"Lovely family pub with great food"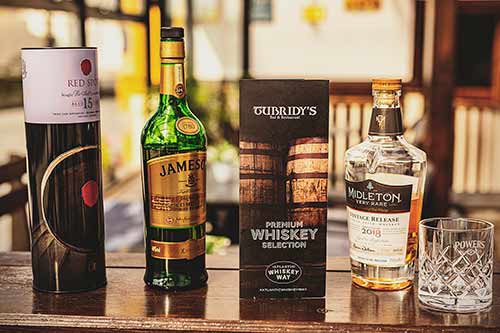 Be Our Guest in
Our Restaurant
We have a great selection of fish dishes. A haven for fine food, the restaurant is a great all-rounder for atmosphere, food and service.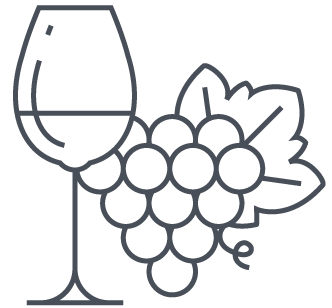 Live music
Enjoy live music by Patrick Roche every Wednesday night from May to October, and music sessions by local musicians at weekends, all year round.
Doonbeg plays host to various music festivals throughout the year, such as the Doonbeg Jazz Festival.
Check out our Local Doonbeg website for more information on festivals in Doonbeg.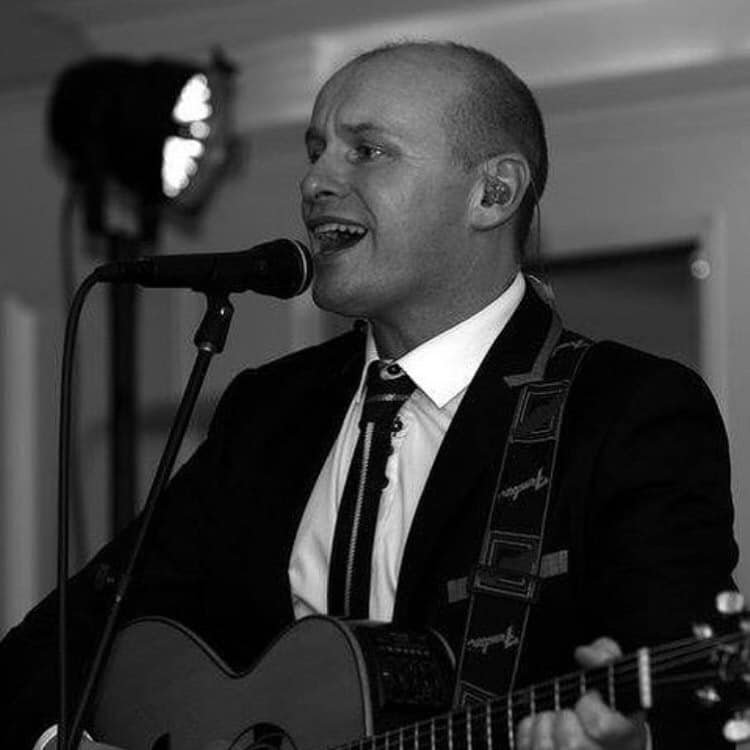 The staff were so friendly and helpful. The food was so delicious . Will definitely go back there and I would highly recommend it. 10/10...
a week ago
siobhan o dwyer
I had a special which was cod with a lobster bisque and langoustines which was delicious. The burger was also great and appeared to be...
We had a beautiful meal here on Saturday night. Generous portions, delicious food and excellent service.
We came for the jazz festival and stayed for the delicious fresh seafood, fluffy pints of Guinness and the great company.
The food is lovely, it is tasteful and great place, waiters are amazing and the chef (Arturito) is the best one, in and out site...
2 months ago
Alejandro Guijarro
Address

Tubridy's
Main Street,
Doonbeg,
Co. Clare.